The ready-to-use soaked disposable non-woven washing cap
The shampoo caps are soaked with a special impregnation liquid and can be heated in the microwave or in the warming cabinet for more comfort. The cap with cleaning or nourishing substances is ready to use and is placed on the head. After that massage the hair with the cap for approx. 2 to 3 minutes and remove the cap again. Rinsing the lotion is not required. With this system you can wash your hair thoroughly and everywhere without spending much time.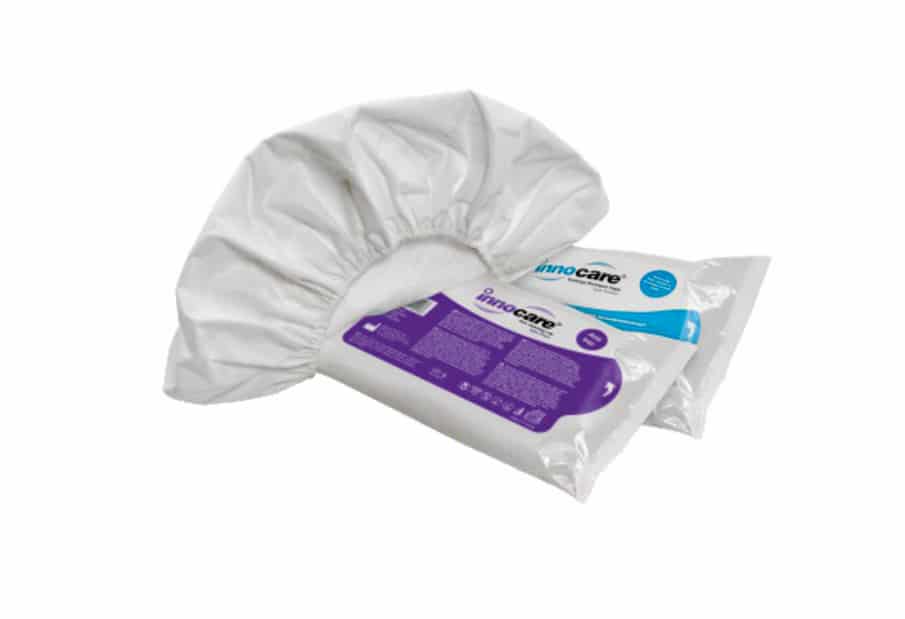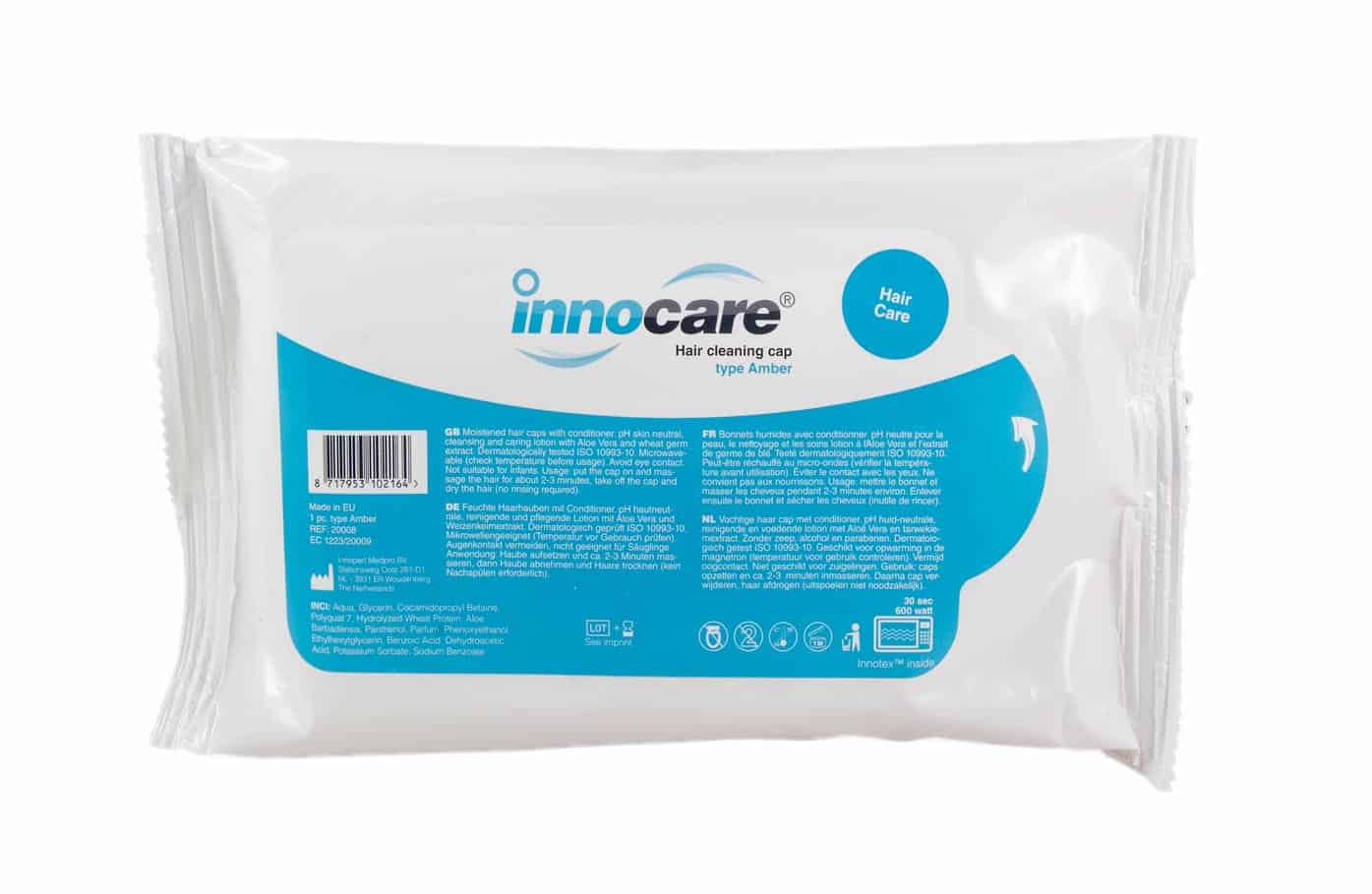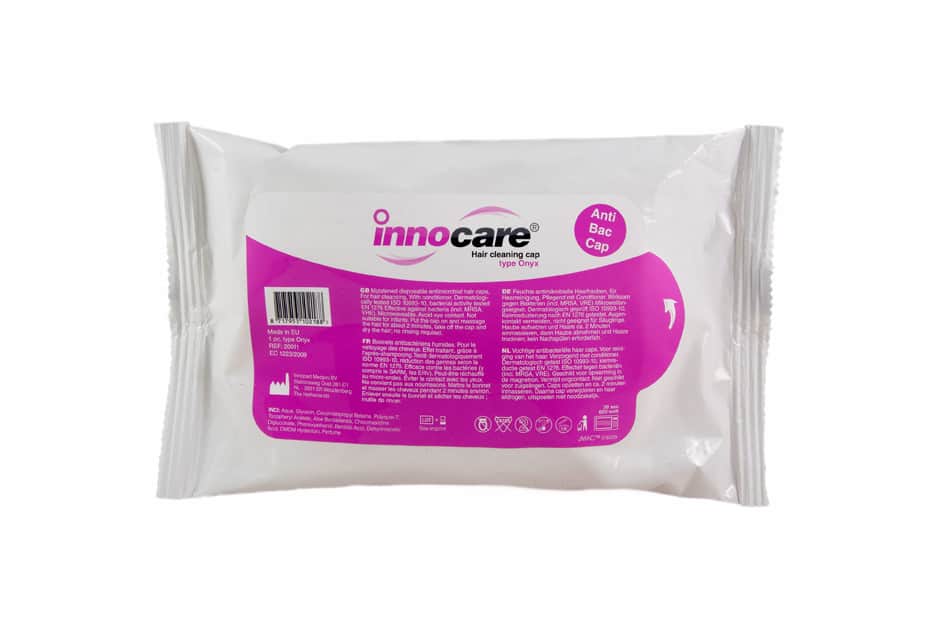 Advantages of wet shower caps
Wash and care in one step
Dermatologically tested, according to ISO 10993-10, skin care with aloe vera and vitamin E, non-irritating
Time-efficient and economical care thanks to reduced delivery and logistic resources
No rinsing required, self-drying
Latex free, non-alcoholic, paraben-free
Special blend of viscose polyester fibers with laminated and slip-resistant PE
Prevention of cross-contamination
Non-woven material is fluffy, skin-friendly and allows a gentle cleansing
Put on wet shower cap and massage hair for about 2 minutes
Rinsing is not required
Antibacterial – spectrum against bacteria (including MRSA, VRE), contains chlorhexidine digluconate
Germ reduction according to EN 1276 confirmed
Suitable for heating in the microwave or warming cabinet
Environmentally friendly
Detailed information
Art Nr.
Type
Color
gsm
Size (cm)
Capacity/unit
Unit/pallet
8300500
Shower Cap
Type Amber
white
100
Ø 30
24 pack à 1 piece each=24 pcs.
70
8300511
Shower Cap
Antibacterial Type Onyx
white
100
Ø 30
24 pack à 1 piece each=24 pcs.
70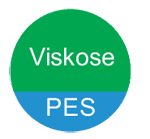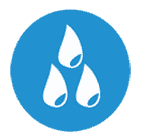 especially absorbent (pre-soaked)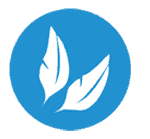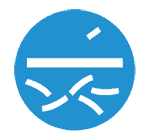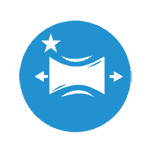 especially tear-resistant
Applications with high and special requirements for personal hygiene
We look forward to hearing from you.
Gottlieb-Daimler-Str. 16, 28237 Bremen