Wet washing gloves
The ready-to-use soaked disposable non-woven washing gloves. The wet washing gloves have a skin-care effect with aloe vera and vitamin E, are non-irritating and therefore suitable for geriatric, nursing and patient care. The 3D non-woven material is fluffy, skin-friendly and allows a gentle cleansing. The wet washing gloves can be used individually from the resealable packaging and enable washing and care in one step.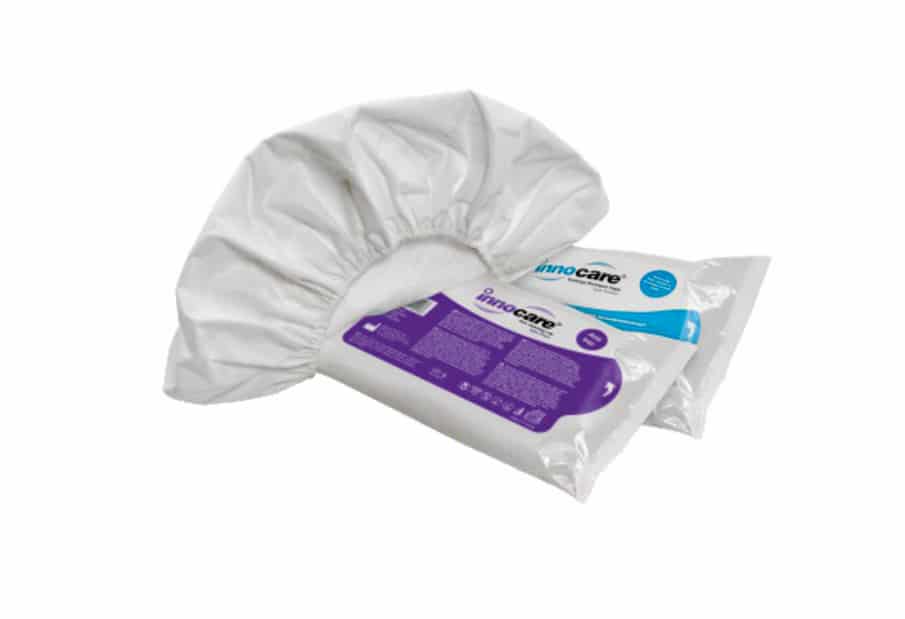 Wet Shower Cap
The ready-to-use soaked disposable non-woven washing cap. The shampoo caps are soaked with a special impregnation liquid and can be heated in the microwave or in the warming cabinet for more comfort. The cap with cleaning or nourishing substances is ready to use and is placed on the head. After that massage the hair with the cap for approx. 2 to 3 minutes and remove the cap again. Rinsing the lotion is not required. With this system you can wash your hair thoroughly and everywhere without spending much time.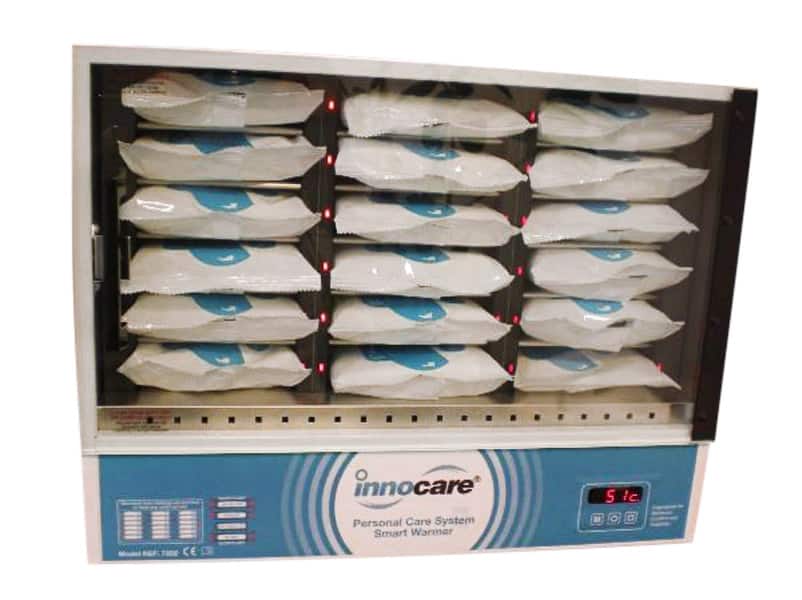 Smart Warmer
Einfache und prozessgesteuerte Erwärmung von LOFcare® feuchten Waschhandschuhen und Waschhauben
We look forward to hearing from you.
Gottlieb-Daimler-Str. 16, 28237 Bremen