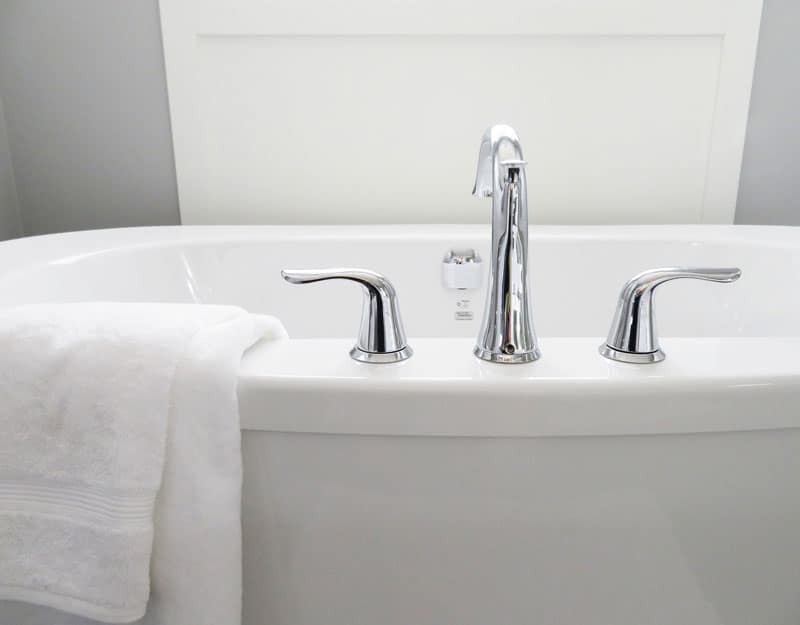 Wipe and Care Cloths
Our product range includes wipe and care cloths for universal and economical use. They are suitable for dry and wet cleaning, as well as for personal hygiene. You will also find ready-to-use soaked disposable non-woven washing gloves and wet washing gloves for incontinence-associated dermatitis prophylaxis.
Body care
Surface cleaning
Washing without water
Incontinence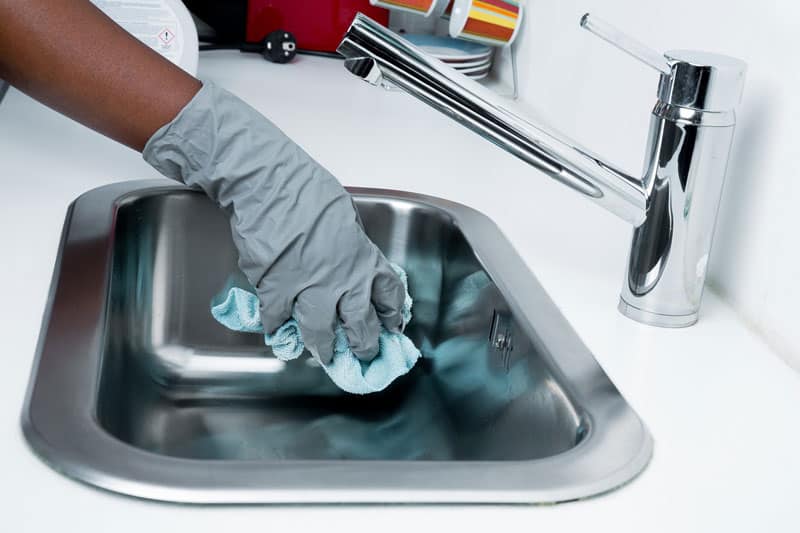 Surface Disinfection
Our wipe dispenser systems for surface disinfection ensure a safe and hygienic cleaning and disinfection of smudge-resistant objects and surfaces in hospitals, nursing homes, medical practices, laboratories, kitchens, sanitary areas and in the pharmaceutical and food industry.
LOFTEX®-WIPES
LOFTEX®-WIPES plus
LOFTEX®-WIPES DESi-Box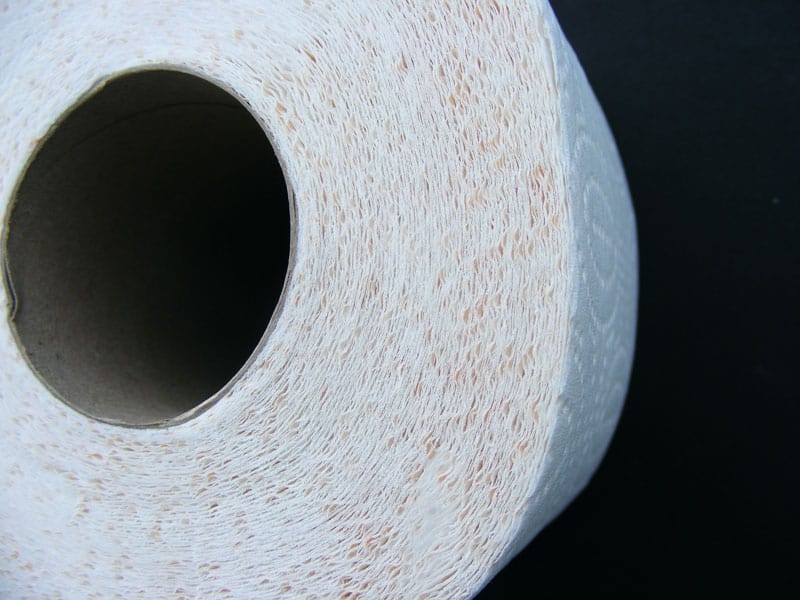 Hygienepapiere
Papierhandtücher und Toilettenpapierrollen aus Recyclingpapier oder reinem Zellstoff, unterschiedliche Formate und Falzarten, gleichbleibend hohe Qualitäten.
Kosmetiktücher
fairpaper® Falthandtücher
fairpaper® Toilettenpapier
We look forward to hearing from you.
Gottlieb-Daimler-Str. 16, 28237 Bremen