Wipe dispenser system for surface disinfection (reusable)
The fibers of the rolls do not consume the active agent of the disinfectant and yet provide an efficient surface performance. LOFTEX®-WIPES ensure a safe and hygienic cleaning and disinfection of smudge-resistant objects and surfaces in hospitals, nursing homes, medical practices, laboratories, kitchens, sanitary areas and in the pharmaceutical and food industry. Use of the wipe dispenser system for surface disinfection in areas with / without risk of infection (reusable).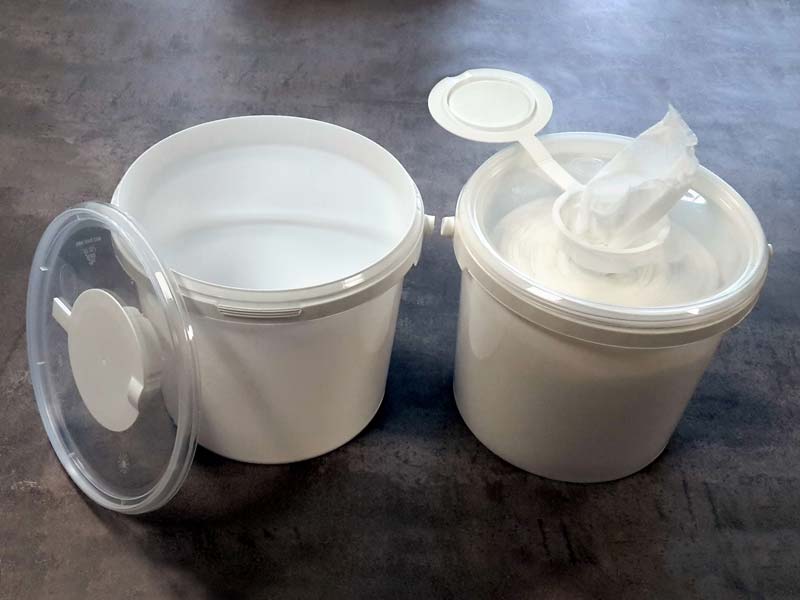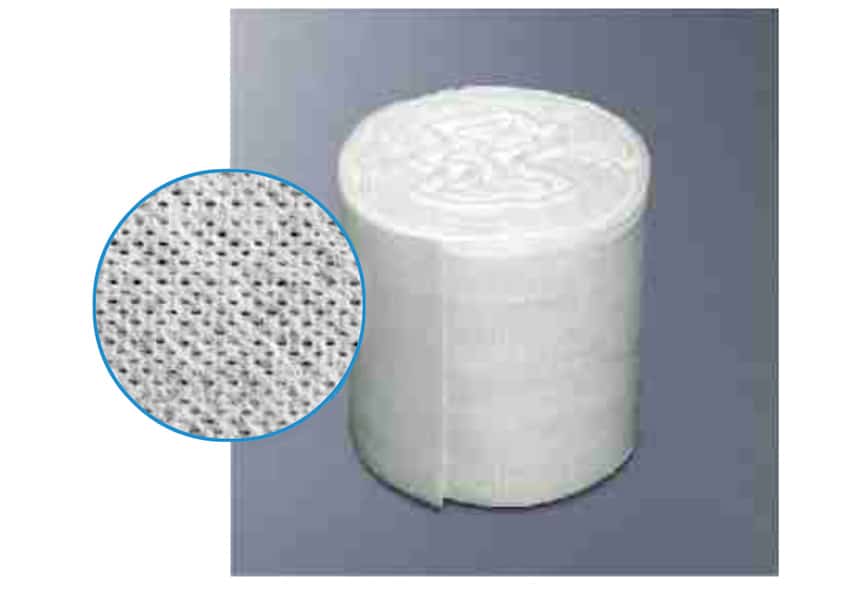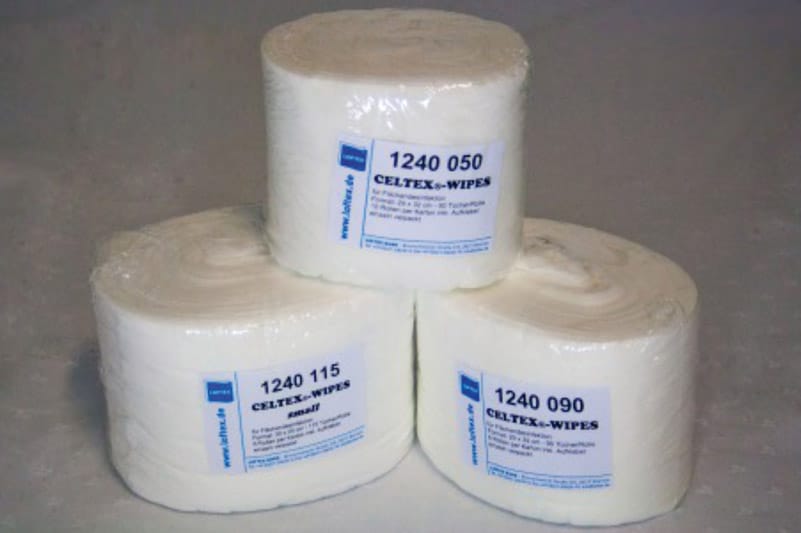 Advantages of LOFTEX®-WIPES
100% PET-fiber, non-woven roll, low linting
Complete and efficient use of the disinfectant
Prevention of cross-contamination
Perforated sheets / individually wrapped
Minimum adsorption in comparison to non-woven cloth qualities
Ideal wetting of the disinfection surface
More efficient disinfection and cleaning results due to perforated structure compared to flat nonwoven cloth surfaces

1 batch label for labeling the wipe dispenser system included

Reusable, before refilling the dispenser and lid must be cleaning and has to disinfected with a suitable disinfectant

Use the dispenser system for surface disinfection in areas with / without risk of infection

Independent efficiency report, over 28 days of service life with LOFTEX®-WIPES in a wipe dispenser system available upon request
Incl. 4-field test, phase 2, level 2 according to the requirements of DIN EN 16615: 2015 microbiological stability according to EuAB 2008, chapter 5.1.3
Detailed information
Art Nr.
Type
Color
gsm
Size (cm)
Capacity/roll
Capacity/unit
Unit/pallet
1240050
roll
white
50
32x29
50 sheets
10 rolls
48
1240090
roll
white
50
32x29
90 sheets
8 rolls
48
1240115
roll
white
50
30x25
115 sheets
8 rolls
48
9010460
Bucket + Lid
Transparent
white/ white transp.
-
approx. 5,6 L
for all sheets
24 pcs.
16
Futher qualities and formats available upon request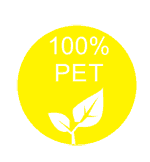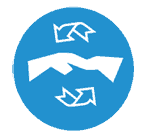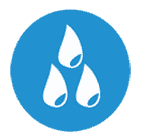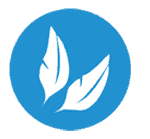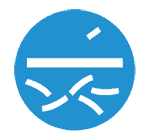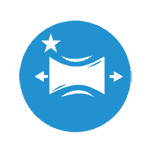 especially tear-resistant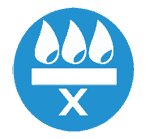 Areas of application with special requirements, e.g. for surface disinfection in the health sector
We look forward to hearing from you.
Gottlieb-Daimler-Str. 16, 28237 Bremen