The wipe and care cloth for universal and economical applications
LOFCEL® is suitable for special dry and wet wiping and cleaning operations. It is particularly soft and tear-resistant due to its viscose/polyester material and also solvent-resistant.
Thanks to its particularly skin-friendly properties it can also be used as a disposable washcloth for patient hygiene.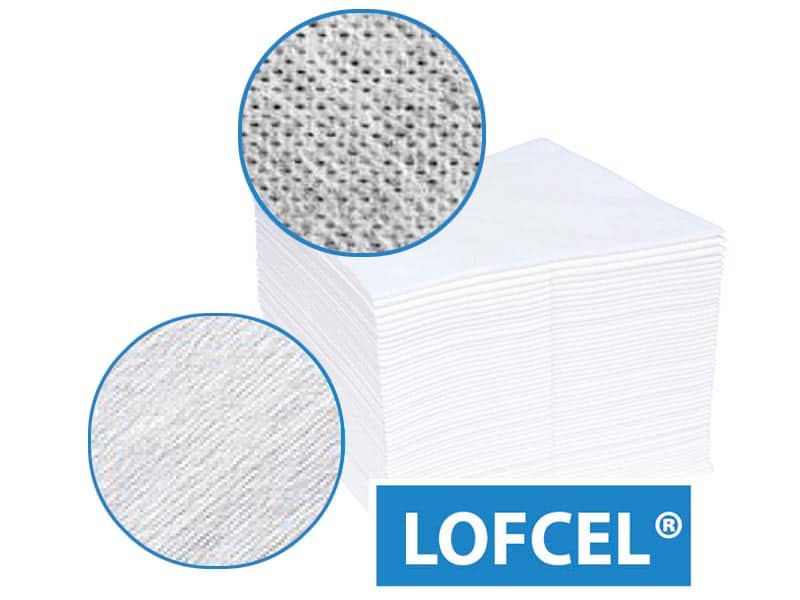 Advantages of LOFCEL®
Viscose, Eco-friendly
Viscose/PES
Especially tensile stable , all qualities are cross lapped
Detailed information
Art Nr.
Type
Color
gsm
Size (cm)
Capacity/unit
Unit/pallet
1205300
cloth
white
70
33x37
20 pack à 30 pcs. = 600 pcs.
30
1206302
cloth
white
50
33x30
20 pack à 50 pcs. = 1.000 pcs.
24
1210001
cloth
white
100
33x37
30 pack à 20 pcs. = 600 pcs.
24
1210060
cloth
white
100
30x60
20 pack à 25 pcs. =
500 pcs.
20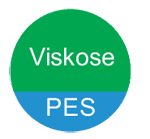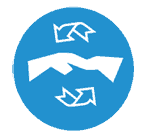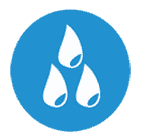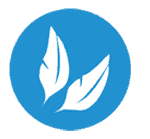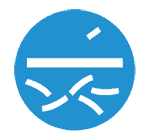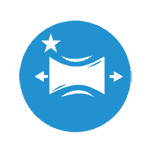 especially tear-resistant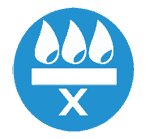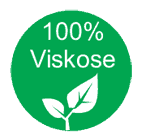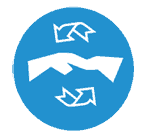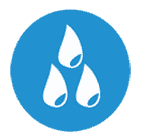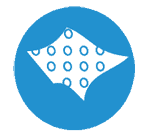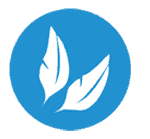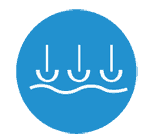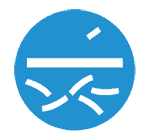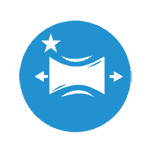 especially tear-resistant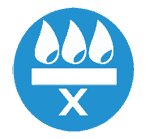 Applications with medium to high requirements, as well as for personal hygiene
We look forward to hearing from you.
Gottlieb-Daimler-Str. 16, 28237 Bremen