LOFcare® Wet Washing Gloves Perineal Care
LOFcare® wet wash gloves for incontinence-associated dermatitis prophylaxis
Wash gloves – perineal care – contain a high-quality lotion with mild, cleansing and skin-care substances such as aloe vera and vitamin E. The lotion contains dimethicone and forms an air-permeable protective film on the skin. For use in incontinence-associated dermatitis prophylaxis (IAD), suitable for anti-decubitus prophylaxis.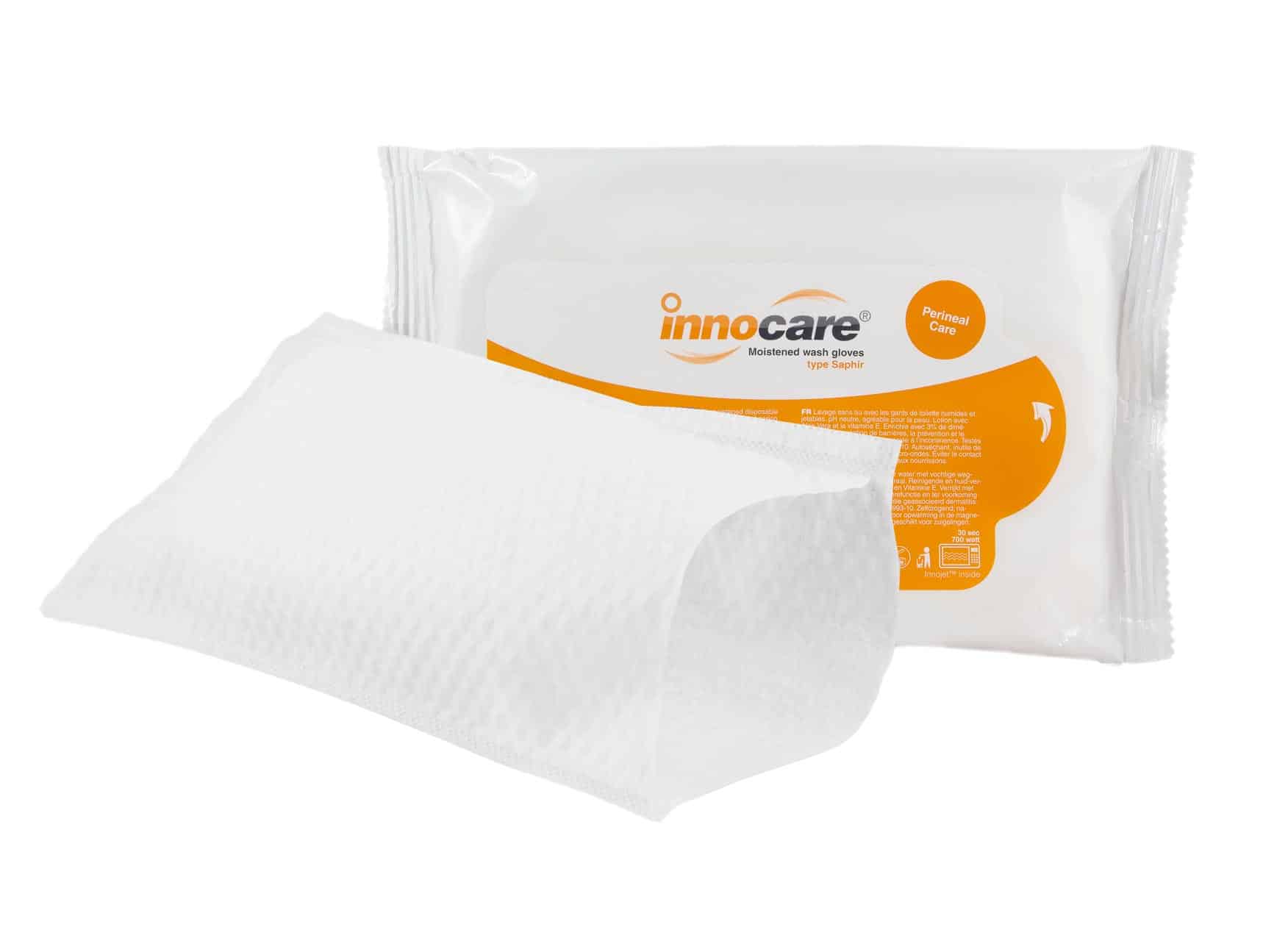 Advantages of wet wash gloves for perineal care
Supportive prophylaxis in incontinence-associated dermatitis of bedridden or wheelchair-bound patients
Formation of an air-permeable incontinence barrier on vulnerable skin with a content of 3% dimethicone
Other skin-caring substances
No rinsing required
Self-drying
Easy handling also for ambulatory use
Detailed information
Art Nr.
Type
Color
gsm
Size (cm)
Capacity/unit
Unit/pallet
8300403
Wet Washing Glove, 3D,
Type Saphir Perineal Care
white
100
23x15
30 pack à 8 pcs. = 240 pcs.
70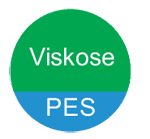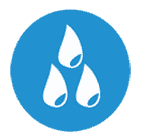 ultra absorbent
(pre-soaked)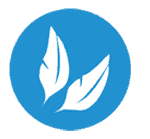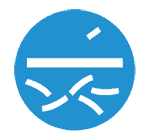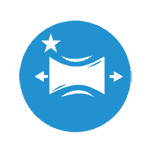 especially tear-resistant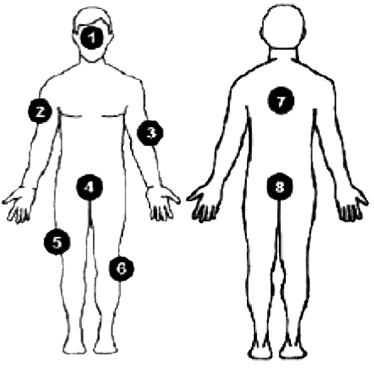 Face, neck and chest
Right arm and armpit
Left arm and armpit
Lower body in front
Right leg and foot
Left leg and foot
Back
Lower back
Applications with high and special requirements for personal hygiene
We look forward to hearing from you.
Gottlieb-Daimler-Str. 16, 28237 Bremen